TEKTeams
Gain access to top 1% tech talent with a trusted partner that delivers cloud native solutions and value.
Start Innovating
The best technology. The best people. Access tailored software engineering teams with industry-specific experience without the hassle of hiring and maintaining internal teams. We understand how hard it is to acquire and retain top talent, and we take the pressure off HR. Focus on your business while we take lead for the delivery and execution of the project.
Start Innovating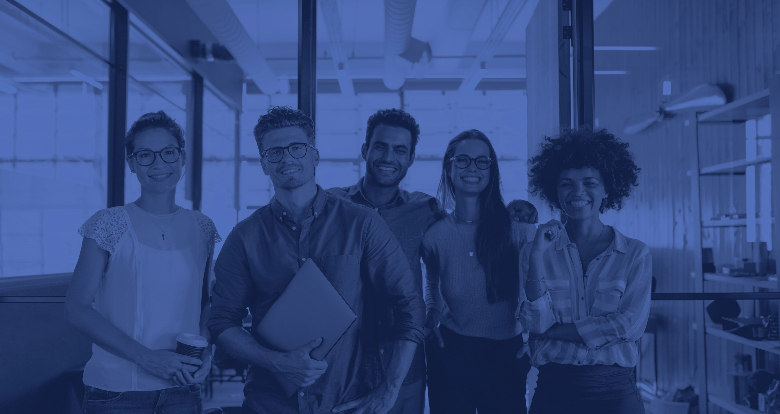 What are TEKTeams?
TEKTeams are your dedicated development teams built on Translucent principles that, as part of the TEK ecosystem, combine trust, processes, people, and technology to deliver value.
Translucent has created a process that brings together the best people in the industry with various skills to develop and maintain the highest quality software.
A perfect combination of roles, talent, skillset, and the right work environment.TEKTeams provide the precise expertise your organization needs to execute a project successfully.


Our onshore/nearshore model combines resources across the Americas to overcome challenges your project might encounter; we work closely alongside your company staff to attain your business goals.
Increase the number of resources you have on hand to help you develop and manage intelligent applications and platforms.
TEKTeams are the most cost-effective way to get the talent you need for your cloud native projects without taking up all of your time or budget.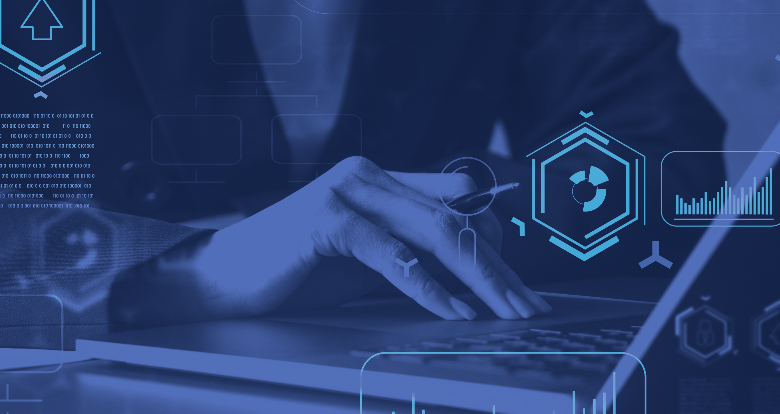 Get started with the best resources for your project
Our tailored software engineering teams help your business develop and manage smarter apps. We match business goals to the right technology and teams to drive better results. With TEKTeams you get access to the best of the best resources for your cloud native projects at a price you can afford, with the capacity to scale as needed, according to your demands. Here is what to expect working with TEKTeams:
Increase your workforce by partnering with the top 1% teams tailored to your business needs
We will explain and document the entire development process and make sure to meet business and project objectives
Scale your teams as needed with a global network united as one
We will validate your idea with a future vision that is in sync with the realities that your business is currently facing
Cloud native solutions make it possible to work within clients' budgets
Planning, execution, support, best practices, and experience in breaking down the concept into a user stories tech road map
The Team You Need For Your Cloud Native Project:
Expanding your workforce is easier than you think, with TEKTeams, you can quickly and affordably grow your company with teams to cover all of your business needs
With the right team behind your project, you'll get better results, more quickly
Gain Access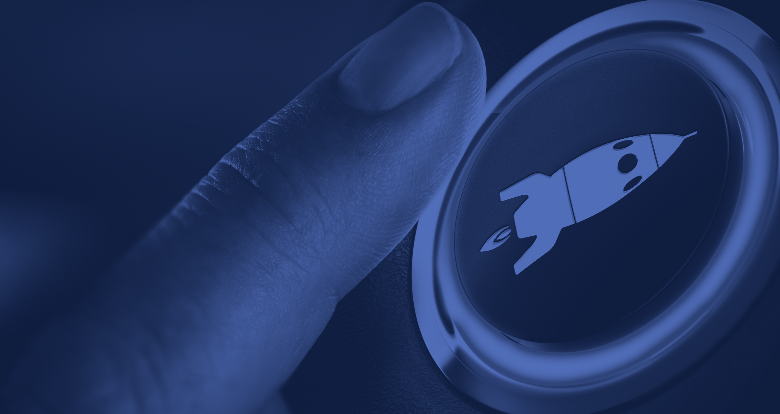 Benefits of TEKTeams
Translucent is responsible for hiring, managing, and delivering technical expertise from start to finish. Avoid hiring and team management issues.
Completely remote. Save office space and gain more time for your employees. Over the last 12 years, we have perfected a remote software development system called TEKProcess.
Part of working with TEKTeams is access to our software architects and tech leads at no extra cost.
Our proven hiring and continuous employee improvement processes ensure that only top talent works on each project.
On-demand resources are ready when you need to scale the team to meet business demands.
Our TEKTeams are ready to help you now.
Start Scaling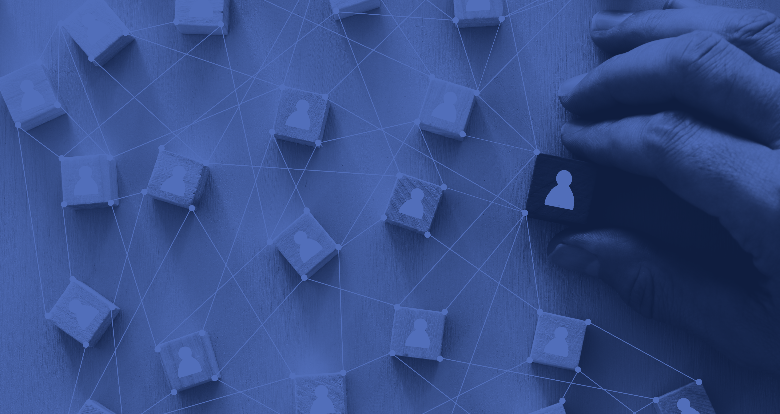 The team you need for your cloud native project
We help companies build and scale smart applications, working together to achieve the best results by pairing them with our award-winning team of experts. That includes project managers, senior developers, and QA specialists who have been handpicked to execute on specific goals.
Responsible for the development of the user interface of an application. They are always in demand, but with TEKTeams you get access on demand.
The quality of a product is vital to its success, and without a quality assurance engineer, that quality is compromised. Our QA engineers ensure each product is thoroughly tested to provide the best possible user experience.
These agile workers help bridge the gap between the IT team and the business, improving overall efficiency through data analysis of processes, products, services, and software.
Backend engineers build the structure of a software application. They work on designing, building, and maintaining the server components of web applications.
Responsible for creating user-friendly interfaces making complex technical products intuitive, simple, and engaging.
Agile leaders of the development team, at the center of every development cycle. They will define stories, organize and prioritize backlogs, and monitor the entire development process.
Highly skilled software engineers and data scientists who develop AI systems that use large data sets to research, design, and develop self-running software to automate predictive models.
DevOps engineers ensure that all development is done in line with the company's needs and potential future needs by streamlining the software creation, updates, and deployment process. This can help prevent wasting time and resources on features that are not needed or used.
These team leaders are are accountable for getting teams to perform at their highest levels by managing the process. They will facilitating meetings, improving workflow by removing any bottlenecks, and work with the product owner to ensure the product backlog is in good shape and ready for the next sprint.
Build Your Team
Dev Shop vs Offshore vs In-house vs TEKTeams
| Your Needs | Working with a Dev Shop | Working with Offshore Teams | Hiring In-house Developers | TEKTeams |
| --- | --- | --- | --- | --- |
| Dedicated, custom-built teams | Sometimes | Rare | Always | Always |
| Fast turnarounds (speed to market) | Rare | Sometimes | Sometimes | Always |
| Full-stack engineers | Sometimes | Rare | Rare | Always |
| Reliable, battle-tested process | Sometimes | Rare | Rare | Always |
| No Recruiting Fees | Always | Sometimes | Rare | Always |
Be smart. Be efficient. Be agile.