Winning Results

for Your Business.

We provide industry-leading cloud native solutions that are backed by our award-winning process, teams, and production-ready data-driven platform. TEK World Solutions are our branded suite of cloud native products and services for all your business needs. Translucent Expert Knowledge will guide your project from ideation to steady state and beyond.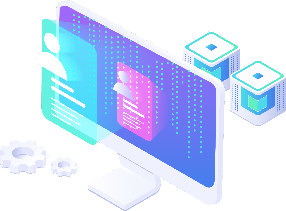 TEKStack
TEKStack is our open source, production-ready, cloud-native, data-driven digital transformation pipeline for your company to compete in the digital age. With this range of technologies we have perfected the process of working with production ready tools to save time and money on your cloud applications and platforms.
Compete in the Digital Age
TEKProcess
TEK Process makes it possible to easily organize the entire cloud native development process, from ideation and discovery, to production-ready solutions. We continuously invest in the R&D of our processes to help you stay ahead of the curve.  Improve ROI, grants, and investment opportunities with a process linked to user feedback.
Align your Business Goals
TEKTeams
Imagine your company without the burden of hiring developers, engineers, or keeping up with the latest technology. With TEK Teams, your organization will have the top 1% resources on demand, to scale as needed,  and in line with the growth of your cloud native application. You will finally be free to focus on what you do best—running your business.
Scale your Teams
Secure
multiple distributed

sources

The Cloud is complex. Every minute, multiple breaches occur due to actors , hackers, malpractice, ignorance, or human error. It is more critical than ever to always know what is happening with your systems and apps. Zero Trust security will help you remain secure as possible, to prevent security breaches by safeguarding what matters most: the trust of your customers' and company's information. Cybersecurity is critical to protect the assets of your business 24hrs/day, 7days/week with self healing systems.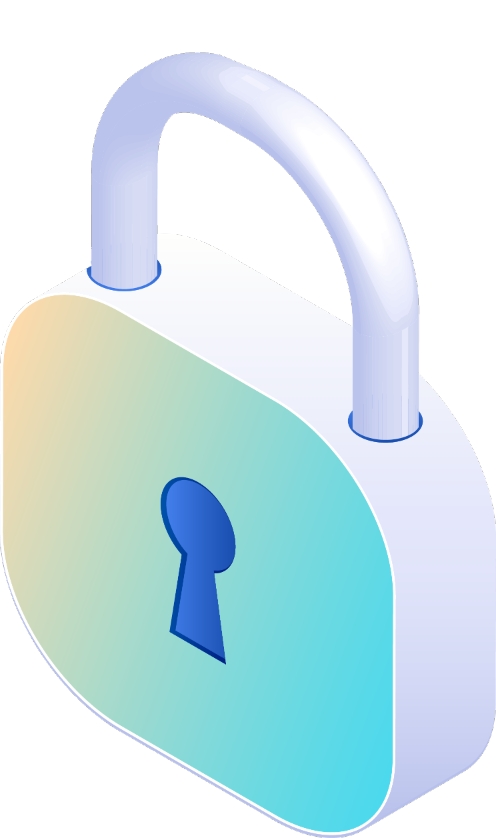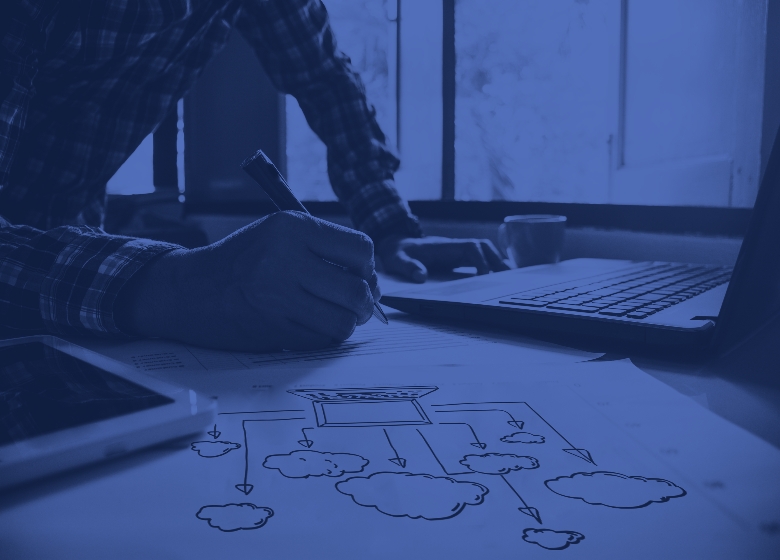 The
Hospital for Sick Children

Case Study

Translucent has indexed, analysed and transformed half a billion records of Neonatal Intensive Care Unit data. Project Areas: ● Microservices ● DevOps ● Machine Learning
We treat your business like our own